Child minding fees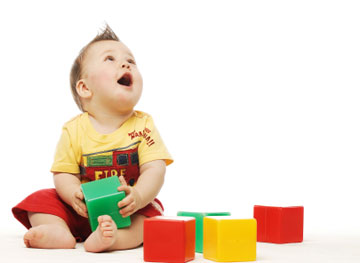 Daily rate - £35
Hourly rate - £5
The majority of outings and trips are included; I would only request payment for special outings where entrance fees where over £3.50 per child.
All meals, drinks and snacks are included in the fees.
I am currently registered with Computershare, Fideliti and Kiddi Voucher schemes but would be happy to discuss alternative schemes you may wish to use.